Value-Added Services
Smart Way to Bill
Affordable
Faster turnaround & Increase cash flow
Software flexible & Accurate submission
Get Free Billing Audit & Pricing Quote
Consult with our specialist to understand the solution suitable for your practice needs.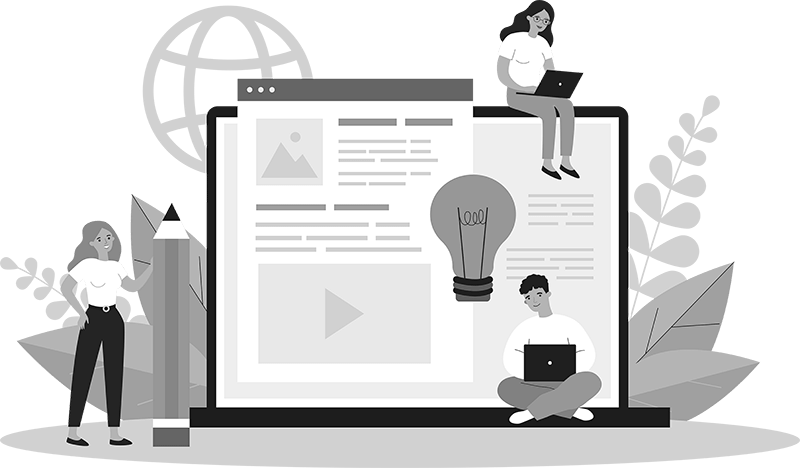 Value Added Services
Time and time again, we have a proven track record of successfully decreasing monthly overhead and increasing efficiency by reducing labor costs, transcription costs, paper and office space for our clients.
Our world-class Practice Management expertise helps you in conducting staff training, assisting with job descriptions and employee reviews, streamlining workflow, creating office policies & procedures, and charting documentation assistance.
Partnering with U Control Billing for all your outsourcing needs gives you more than just a medical billing service.
Areas We Cover
Thus, in essence, our experienced Practice Management team is staffed with experts that routinely deal for you various areas such as:
Practice Management Consultation
Practice Staff Training & Administration
Comply with Medicare and CMS guidelines
Dealing with MIPS/MACRA
Any other item related issues
Over the years, we have developed and implemented processes, programs and value-added services that have contributed to our success in reaching and maintaining goals most cherished for our clients.
Selection of best Practice Management System according to your office needs
Patient Education and Answering their Inquiries on Balance Statements
Frequently Asked Questions
We provide Practice Management and Medical Billing Services including Patient Billing, connection with collections agency and many more to optimize outcomes, quality and returns.
Yes, we have a team of certified coders to provide you with the best coding services.
We are the most adjustable and inexpensive solution available in the industry. We give you an opportunity to work on the EHR/EMR of your choice.
Yes, we can suggest multiple softwares to meet your practice needs.
No, you can get EHR/EMR of your choice and we can work on any of them.
If you simply want to outsource medical billing, you can start the process immediately. Set up is fast and easy.
We submit the data through a certified registry
Testimonial
What customers say about us
Every business needs appreciation and we're lucky to be blessed with a team that carries the same spirit as the Top management. Here are a few of the testimonials we received from our diverse clientele. We view them as energy boosters and drive us to outperform.
Syoft has made the seamless transition possible

Nowadays, an organization must be ready to work from anywhere, securely and without limitation. Syoft has made this possible for our organization and employees. We had a seamless transistion all along. Thank you Team Syoft.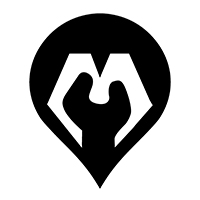 Team is a Pro at Design and Development aspects!

Team Syoft has provided excellent support since our website creation and continued to assist with the design and development of our website as its functionality grew. We are confident that the appearance and user-friendliness of our company's website have helped us establish credibility among our clients and customers as well as expand our reach.
Service delivery is top-notch!

Syoft has excellent technology professionals who take time to understand your precise business needs, and offer quality advice along and also deliver top notch Apps that can compete with any other global app. On a scale of 10, I give Syoft, a 10.
Best place for SAAS Company!

Syoft team completes the journey of taking an idea from concept to development. They were always ready to help us with new methods and were willing to try novel approaches, workshops and exercises. We were definitely impressed by the intellectual rigor that goes behind their mind set and organizational workflow.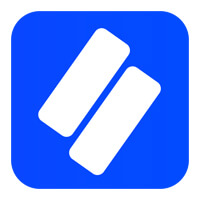 Delightful experience with best tech team

Well, working with Syoft on our app was delightful. From the first meeting to the launch of the app, the development team was very forthcoming and active. Team Syoft knows its craft and are experts at iPhone and Android app development. We started with an iPhone app, and now we have built apps on Android, iPad, Tablet, Kindle and the Web with Syoft.
Estimations & planning for business decisions