Mobile App
UX Review
Helping Businesses tackle usability and user experience challenges and craft better solutions.
Request a proposal
Every interaction counts
At Syoft, we value every micro-interaction. With each digital product, we strive to provide our users a pleasant journey.
Our experienced team of UX Designers take data, insights, and business requirements into account to assess the quality of user experience. With a defined process, we counter any UX challenges- big or small, and provide a realistic roadmap for future developments.
UX Review can radically improve a digital product and expand its market reach. It is affordable, takes less time and provides guaranteed results. Over the past few years, we have identified a vast range of usability issues, discussed UX improvements, substantiated design changes and scaled businesses to new heights.
What we do
We conduct UX Reviews with an aim to increase overall business value. Our holistic approach helps us identify new opportunities along the way.
Interpret Data
Data is the cornerstone of UX Review. We analyse business metrics, analytics, conduct SUS surveys to measure what works for you and what doesn't.
Gather Insights
We study user patterns and behaviour flows to determine the scope of future development.
Solution
Usability is a key factor in determining the user experience. We recommend solutions that make the UX highly usable and efficient.
Instant Setup
Simple & Effortless Process
Phosfluorescently enabled growth strategies after worldwide proactive partnerships cooperative convergence via orthogonal experiences.
Step 1

Set objectives

Defining the objectives provides a clear picture of the stakeholder's expectation from the UX Review. We highlight business objectives to steer the project in the right direction and witness tangible results.

Step 2

Study behaviour flows

We study user journey and behavioural patterns to ascertain the reason behind huge user dropouts. This helps us identify what doesn't work for your end users. By drafting User personas, we understand user needs. We then document a user journey, combining the best of business and user objectives that renders an interactive experience.

Step 3

Usability review

Usability is the core of a UX Review. We conduct Usability Testing to identify patterns that indicate a gap in the user's journey and gather invaluable insights.

Step 4

Feedback

After analyzing every micro-interaction, we provide our clients a detailed feedback as to where the product is lagging. We view the feedback as an opportunity, not a list of problems, setting the scope for improvement. This helps us close gaps in the user journey and provide a seamless experience.
Testimonial
What customers say about us
Every business needs appreciation and we're lucky to be blessed with a team that carries the same spirit as the Top management. Here are a few of the testimonials we received from our diverse clientele. We view them as energy boosters and drive us to outperform.
Syoft has made the seamless transition possible

Nowadays, an organization must be ready to work from anywhere, securely and without limitation. Syoft has made this possible for our organization and employees. We had a seamless transistion all along. Thank you Team Syoft.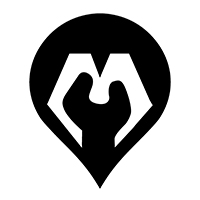 Team is a Pro at Design and Development aspects!

Team Syoft has provided excellent support since our website creation and continued to assist with the design and development of our website as its functionality grew. We are confident that the appearance and user-friendliness of our company's website have helped us establish credibility among our clients and customers as well as expand our reach.
Service delivery is top-notch!

Syoft has excellent technology professionals who take time to understand your precise business needs, and offer quality advice along and also deliver top notch Apps that can compete with any other global app. On a scale of 10, I give Syoft, a 10.
Best place for SAAS Company!

Syoft team completes the journey of taking an idea from concept to development. They were always ready to help us with new methods and were willing to try novel approaches, workshops and exercises. We were definitely impressed by the intellectual rigor that goes behind their mind set and organizational workflow.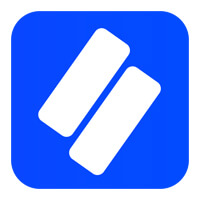 Delightful experience with best tech team

Well, working with Syoft on our app was delightful. From the first meeting to the launch of the app, the development team was very forthcoming and active. Team Syoft knows its craft and are experts at iPhone and Android app development. We started with an iPhone app, and now we have built apps on Android, iPad, Tablet, Kindle and the Web with Syoft.
Estimations & planning for business decisions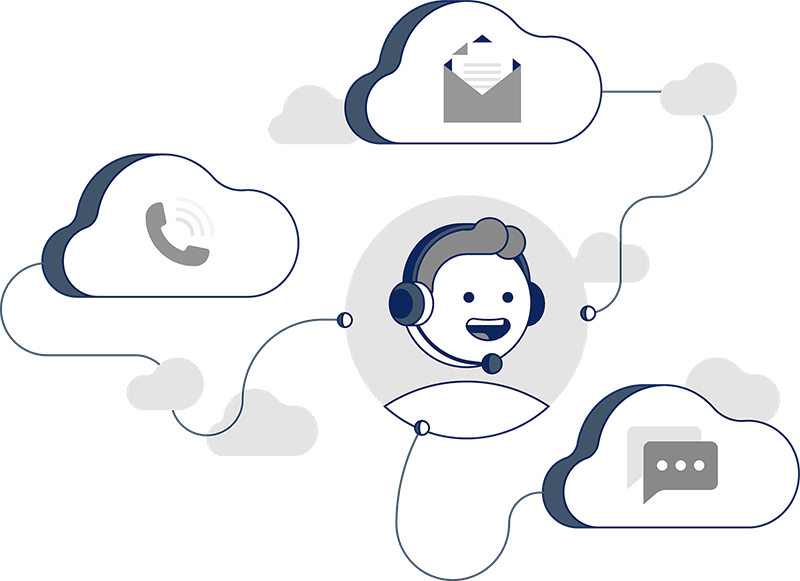 FAQ
Frequently Asked Questions
Collaboratively iterate high-payoff content via high standards in technology. economically sound methodologies via corporate.
A UX Review is conducted to test a product for factors like usability and accessibility. After a successful review, a consolidated report is generated which outlines the set of issues with the user experience and ranks them as per the severity. It also includes a list of proposed solutions to counter design flaws.
Heuristic Analysis implies evaluating a product to see if it sparks user interest. It is done to ascertain a product's usability.
During a Heuristic evaluation, Usability experts review a product on a set of predetermined guidelines. User control and freedom, error prevention, aesthetic and minimalist design are a few parameters that experts often take into consideration. Heuristic Analysis plays an instrumental role in identifying design flaws.
To conduct a UX Review that generates value, the user experience must be evaluated against a set of predetermined guidelines. We follow a series of steps to identify usability issues that hamper a product's growth.
We identify the problem areas and commence the process by defining the scope of the review. We elicit the client's unique requirements and understand the user demographic. We finalise the set of tools and heuristics that the review will be based on. We evaluate the experience and identify user experience challenges. The last step is aggregating and analyzing the wide pool of data to define critical flaws and outlining an array of potential solutions.