Telemedicine Billing Services
Medicare Telehealth Visits, Virtual Check-in & E-Visits
Affordable
Faster turnaround & Increase cash flow
Software flexible & Accurate submission
Get Free Billing Audit & Pricing Quote
Consult with our specialist to understand the solution suitable for your practice needs.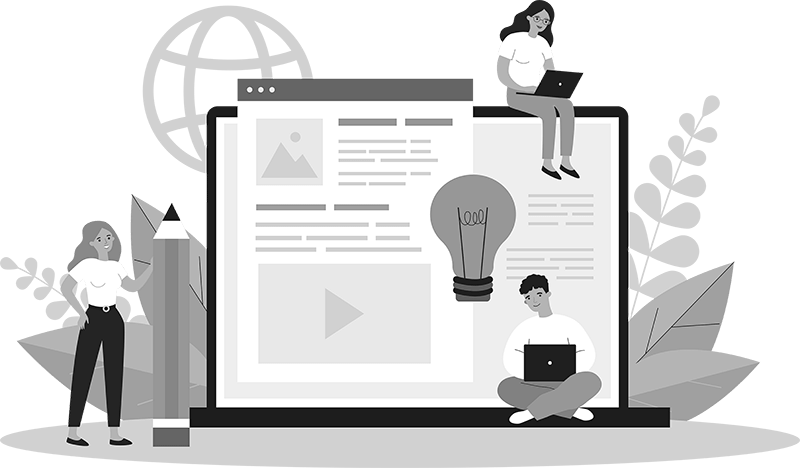 Telemedicine Solutions
Telemedicine utilizes the power of technology and digital communications, especially in the challenging era we currently find ourselves in today.
As the very future of patient care, Telemedicine's ever-increasing demand is highly critical as medical providers face severe challenges with the drastically reduced number of in-office patient visits.
As a client-focused solutions provider, U Control Billing is deeply committed to helping health care providers and medical practicing's in providing patient services with minimal disruption.
Important Telemedicine Stipulations
Billing for telemedicine can be tricky as the rules are still forming and the studies are changing on a daily basis.
All major private and government insurances cover telemedicine
Patient's plan benefits should be verified before providing the services
Telemedicine rules are changing on a daily basis. Know the place of service and modifier usage
The load on the providers is increasing because of the inconsistencies in patient volume and billing staff non-appearances because of COVID-19
At Syoft, our certified professional coders review all your patient claims before submission. Our coders work directly with the billing teams. They accurately research the insurance coverage even before seeing the patient and choosing the right CPT Code when a patient visit is complete Saving you the complexity, time, energy and effort of it all.
Frequently Asked Questions
Please scroll through the below Frequently Asked Questions and applicable answers. If you can't find the answer to your specific question, simply email our support team at: info@syoft.com and we will get back to you within 24-48 business hours!
When billing telemedicine services, healthcare providers should bill the E&M code with the place of service code 02 along with GT or 95 modifiers. Those telemedicine services that are not billed 02 will receive a denial by the payer.
The following steps should be considered during the telemedicine billing process:
Virtual visits
Location flexibility
Coinsurance and deductibles
Prior relationship with the provider
Medical practitioners in the USA use one primary set of telehealth billing codes that are designed to assist payers, providers, and patients in determining coverage and medical necessity of the procedure.
You can take our services to fix any telemedicine billing errors.
It depends upon the package you choose.
The top enlisted Software like Mend or Doxy I are used for Telemedicine billing services. Also, we can use any software our client desires.
Testimonial
What customers say about us
Every business needs appreciation and we're lucky to be blessed with a team that carries the same spirit as the Top management. Here are a few of the testimonials we received from our diverse clientele. We view them as energy boosters and drive us to outperform.
Syoft has made the seamless transition possible

Nowadays, an organization must be ready to work from anywhere, securely and without limitation. Syoft has made this possible for our organization and employees. We had a seamless transistion all along. Thank you Team Syoft.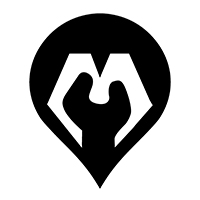 Team is a Pro at Design and Development aspects!

Team Syoft has provided excellent support since our website creation and continued to assist with the design and development of our website as its functionality grew. We are confident that the appearance and user-friendliness of our company's website have helped us establish credibility among our clients and customers as well as expand our reach.
Service delivery is top-notch!

Syoft has excellent technology professionals who take time to understand your precise business needs, and offer quality advice along and also deliver top notch Apps that can compete with any other global app. On a scale of 10, I give Syoft, a 10.
Best place for SAAS Company!

Syoft team completes the journey of taking an idea from concept to development. They were always ready to help us with new methods and were willing to try novel approaches, workshops and exercises. We were definitely impressed by the intellectual rigor that goes behind their mind set and organizational workflow.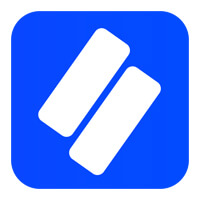 Delightful experience with best tech team

Well, working with Syoft on our app was delightful. From the first meeting to the launch of the app, the development team was very forthcoming and active. Team Syoft knows its craft and are experts at iPhone and Android app development. We started with an iPhone app, and now we have built apps on Android, iPad, Tablet, Kindle and the Web with Syoft.
Estimations & planning for business decisions