Client Focused Medical Billing Services
Backed by supreme experience, proven expertise, skills & world-class client-focused care.
Get Free Billing Audit & Pricing Quote
Consult with our specialist to understand the solution suitable for your practice needs.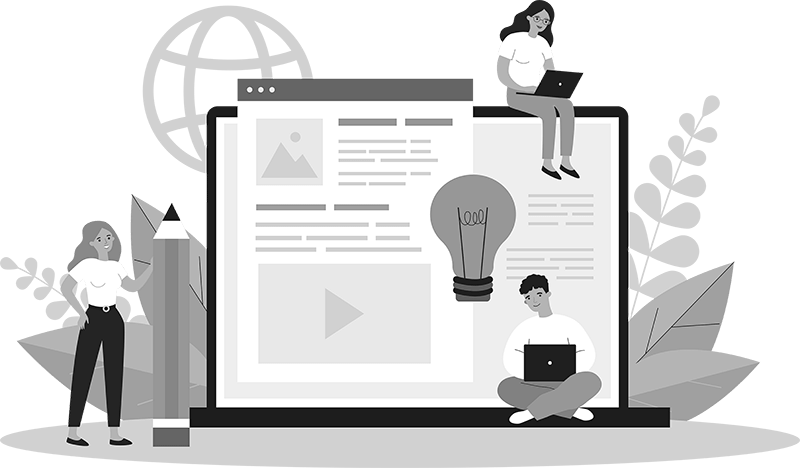 Every Reputation has a Beginning!
Syoft has built a reputation worthy of being your partner in helping you build a successful, profitable and growing Medical Practice through its unique and all-encompassing internationally renowned Medical Billing Processing solutions.
Our aim is to provide you unequivocally proven outsourced and fully managed services critical to a medical business/healthcare practice that benefit you and every area of your business needs. Saving you time and money, whilst empowering you with MORE control over your billing, patient care and overall growth!
What do you get from us?
Working With Us, You Get
Simplicity
We manage revenue cycles so that you can handle patients with timeliness, effectiveness and solid focus.
New Medical Practice
Focus on patients instead of business administration; grow your practice and scale your business.
Performance
Higher reimbursements and lower AR
Get Paid Faster
Fewer rejections and proper claims tracking
Easy Implementation
Fast, simple transition of RCM services
Compliance
We strictly follow all the guidelines of HIPAA
Frequently Asked Questions
Medical billing services are utilized to process, submit and follow up on health insurance claims for saving your staff time.
We provide medical billing and practice management services to optimize your revenue cycle.
Our expert team members are pioneers in the field of medical billing, and we provide the best possible solutions for your ease. We are here to assist you 24/7 with any problems or queries.
There are basically two types of medical billing, which are professional and institutional billing.
Professional billing is used in individual Physicians' practices.
Within institutional billing, medical billers handle billing for hospitals, clinics, nursing homes, etc.
We provide you with inexpensive solutions with highly effective results. Syoft does not believe in a "One-Size-Fits-All" instead we adapt according to your practice requirements.
Why Choose Syoft Billing?
We consider ourselves a "Remote Business Office", leaving you with the feeling that we are in the next room, always ready to respond to your needs – as needed!
Improved Quality & Increase in Revenue
Billing in 24 Hours & Timely Follow ups
Patient Support & Customer Services
Reduction in Account Receivables
HIPAA Compliance
More Control Over Billing, Patient care & Growth!
Syoft has always spearheaded success by focusing on modernization and execution. This means we utilize our resources with tact and skill while empowering people to do what they do best.
Book Appointment
Testimonial
What customers say about us
Every business needs appreciation and we're lucky to be blessed with a team that carries the same spirit as the Top management. Here are a few of the testimonials we received from our diverse clientele. We view them as energy boosters and drive us to outperform.
Syoft has made the seamless transition possible

Nowadays, an organization must be ready to work from anywhere, securely and without limitation. Syoft has made this possible for our organization and employees. We had a seamless transistion all along. Thank you Team Syoft.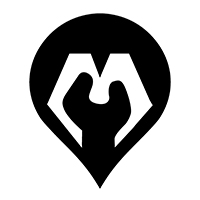 Team is a Pro at Design and Development aspects!

Team Syoft has provided excellent support since our website creation and continued to assist with the design and development of our website as its functionality grew. We are confident that the appearance and user-friendliness of our company's website have helped us establish credibility among our clients and customers as well as expand our reach.
Service delivery is top-notch!

Syoft has excellent technology professionals who take time to understand your precise business needs, and offer quality advice along and also deliver top notch Apps that can compete with any other global app. On a scale of 10, I give Syoft, a 10.
Best place for SAAS Company!

Syoft team completes the journey of taking an idea from concept to development. They were always ready to help us with new methods and were willing to try novel approaches, workshops and exercises. We were definitely impressed by the intellectual rigor that goes behind their mind set and organizational workflow.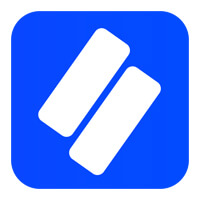 Delightful experience with best tech team

Well, working with Syoft on our app was delightful. From the first meeting to the launch of the app, the development team was very forthcoming and active. Team Syoft knows its craft and are experts at iPhone and Android app development. We started with an iPhone app, and now we have built apps on Android, iPad, Tablet, Kindle and the Web with Syoft.
Estimations & planning for business decisions