Medical Credentialing Services
Smart Way to Bill
Affordable
Faster turnaround & Increase cash flow
Software flexible & Accurate submission
Get Free Billing Audit & Pricing Quote
Consult with our specialist to understand the solution suitable for your practice needs.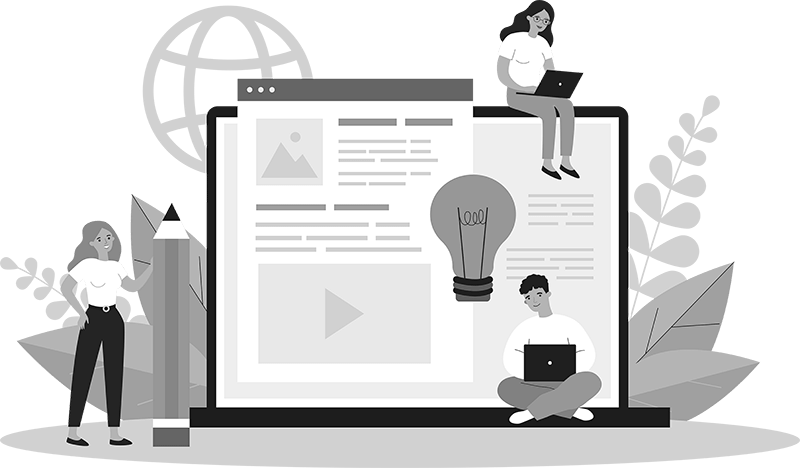 Medical Credentialing
Physicians and other healthcare practitioners such as a hospital, a counseling office, chiropractor, Dentist, Physical Therapist, Occupational Therapist, an optometrist's office, Urgent care, Treatment center, Social worker, etc, who wish to bill an insurance company as an in-network provider must undergo the strenuous process of credentialing.
Unfortunately, medical credentialing can be an unwelcome distraction from providing quality care to patients – but it doesn't need to be. We'll take care of that for you!
Talk with our experts and see why we are the best medical credentialing management platform.
Areas We Cover
Our Medical Credentialing Services include:
Credentialing specializing in all the states
Data Gathering & CAQH Enrollment
Application Submission & Payer Communication
Medicare Revalidations & Yearly Maintenance
Re-Credentialing and Demographic Updates
Credentialing entails verifying a provider's qualification to ensure that they can provide care to patients. As the industry evolves, it becomes more and more important for medical service & healthcare providers to become in-network with the insurance companies
Put simply, if potential patients can't use their insurance plans at your practice — be it a family medical clinic, hospital, a counseling office, chiropractic, dental, Physical Therapist, Occupational Therapist, an optometrist's office, etc — patients are likely to find a competing provider who will.
Frequently Asked Questions
Credentialing in medical billing is the method that all healthcare service providers perform to become registered with insurance companies. Only verified and trusted insurance companies include healthcare providers for serving their customers.
There are multiple steps in the medical credentialing process:
Identification of required documents
Prioritize insurers
Checking for accurate information
Completing CAQH
Wait for Verification
Following up
Recertification
Medical Credentialing is an intensive process in which insurance companies conduct a background check on medical doctors. They verify all the necessary elements of healthcare providers like education, competencies, and legal authorization.
You can contact us to fix any sort of medical credentialing errors.
It depends on the package you select. For more information, get in touch with our support team.
Software like Certifier or Modio health is used for medical credentialing services. Also, we can use any software that the client desires.
Testimonial
What customers say about us
Every business needs appreciation and we're lucky to be blessed with a team that carries the same spirit as the Top management. Here are a few of the testimonials we received from our diverse clientele. We view them as energy boosters and drive us to outperform.
Syoft has made the seamless transition possible

Nowadays, an organization must be ready to work from anywhere, securely and without limitation. Syoft has made this possible for our organization and employees. We had a seamless transistion all along. Thank you Team Syoft.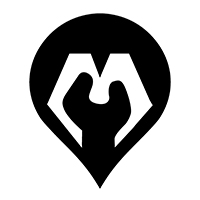 Team is a Pro at Design and Development aspects!

Team Syoft has provided excellent support since our website creation and continued to assist with the design and development of our website as its functionality grew. We are confident that the appearance and user-friendliness of our company's website have helped us establish credibility among our clients and customers as well as expand our reach.
Service delivery is top-notch!

Syoft has excellent technology professionals who take time to understand your precise business needs, and offer quality advice along and also deliver top notch Apps that can compete with any other global app. On a scale of 10, I give Syoft, a 10.
Best place for SAAS Company!

Syoft team completes the journey of taking an idea from concept to development. They were always ready to help us with new methods and were willing to try novel approaches, workshops and exercises. We were definitely impressed by the intellectual rigor that goes behind their mind set and organizational workflow.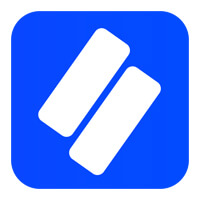 Delightful experience with best tech team

Well, working with Syoft on our app was delightful. From the first meeting to the launch of the app, the development team was very forthcoming and active. Team Syoft knows its craft and are experts at iPhone and Android app development. We started with an iPhone app, and now we have built apps on Android, iPad, Tablet, Kindle and the Web with Syoft.
Estimations & planning for business decisions