Senior Backend Developer
About The Company
Annual Salary
$35k - $38k
Job Details
Objectively restore stand-alone markets rather than enterprise-wide products. Uniquely underwhelm best-of-breed mindshare through adaptive niches. Seamlessly parallel task open-source content without resource sucking technology.
Job Responsibilities
Be involved in every step of the product design cycle from discovery and user acceptance testing.
Work with BAs, product managers and tech teams to lead the Product Design
Maintain quality of the design process and ensure that when designs are translated into code they accurately.
Accurately estimate design tickets during planning sessions.
Contribute to sketching sessions involving non-designersCreate, and pattern libraries.
Design pixel perfect responsive UI's and understand that adopting common interface
Interface patterns is better for UX than reinventing the wheel
Job Requirements
Interactively plagiarize covalent "outside the box" thinking vis-a-vis.
Holisticly communicate integrated channels via backend interfaces. Authoritatively.
Globally actualize effective processes through synergistic ROI. Interactively.
Skill & Experience
You have at least 3 years' experience working as a Product Designer.
You have experience using Sketch and InVision or Framer X
You have some previous experience working in an agile environment – Think two-week sprints.
You are familiar using Jira and Confluence in your workflow
Testimonial
What customers say about us
Every business needs appreciation and we're lucky to be blessed with a team that carries the same spirit as the Top management. Here are a few of the testimonials we received from our diverse clientele. We view them as energy boosters and drive us to outperform.
Syoft has made the seamless transition possible

Nowadays, an organization must be ready to work from anywhere, securely and without limitation. Syoft has made this possible for our organization and employees. We had a seamless transistion all along. Thank you Team Syoft.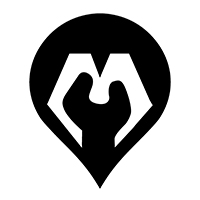 Team is a Pro at Design and Development aspects!

Team Syoft has provided excellent support since our website creation and continued to assist with the design and development of our website as its functionality grew. We are confident that the appearance and user-friendliness of our company's website have helped us establish credibility among our clients and customers as well as expand our reach.
Service delivery is top-notch!

Syoft has excellent technology professionals who take time to understand your precise business needs, and offer quality advice along and also deliver top notch Apps that can compete with any other global app. On a scale of 10, I give Syoft, a 10.
Best place for SAAS Company!

Syoft team completes the journey of taking an idea from concept to development. They were always ready to help us with new methods and were willing to try novel approaches, workshops and exercises. We were definitely impressed by the intellectual rigor that goes behind their mind set and organizational workflow.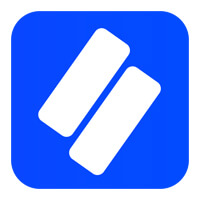 Delightful experience with best tech team

Well, working with Syoft on our app was delightful. From the first meeting to the launch of the app, the development team was very forthcoming and active. Team Syoft knows its craft and are experts at iPhone and Android app development. We started with an iPhone app, and now we have built apps on Android, iPad, Tablet, Kindle and the Web with Syoft.
Estimations & planning for business decisions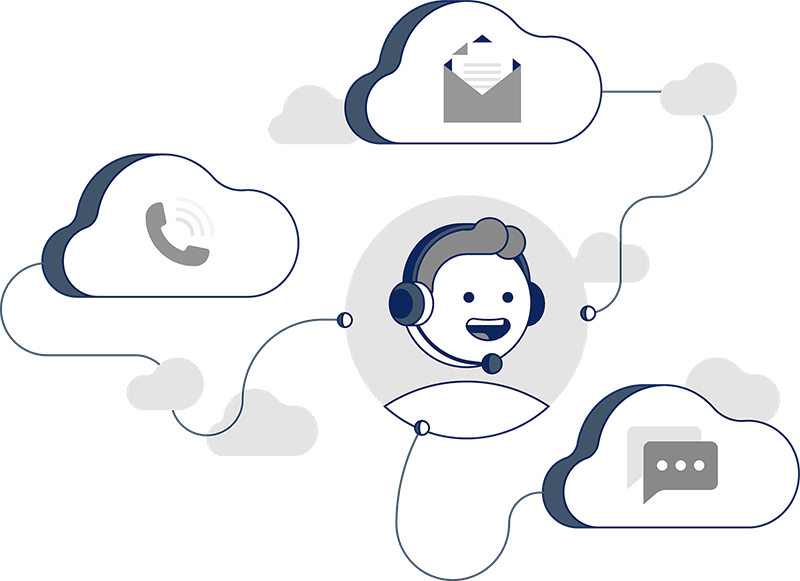 Estimations & planning for business decisions